East Twin Cities Boomers and Seniors Expo™
Coming to the HealthEast Sports Center in Woodbury, MN on Saturday, Sept. 7th 2019!
Don't miss this chance to visit with an exciting array of services and resources for Boomers and Seniors in the Twin Cities! The East Twin Cities Boomers and Seniors Expo™ is a unique opportunity to find all the products and services you need to remain active and live a healthy and vibrant life. With a focus on the communities of Woodbury, Oakdale, Maplewood, Lake Elmo, and Cottage Grove, the East Twin Cities Boomers and Seniors Expo™ provides the 55+ community with a plenty of ways connect with healthy living and care options, housing, and over 100 companies and non-profits that are totally dedicated to helping seniors stay active and engaged.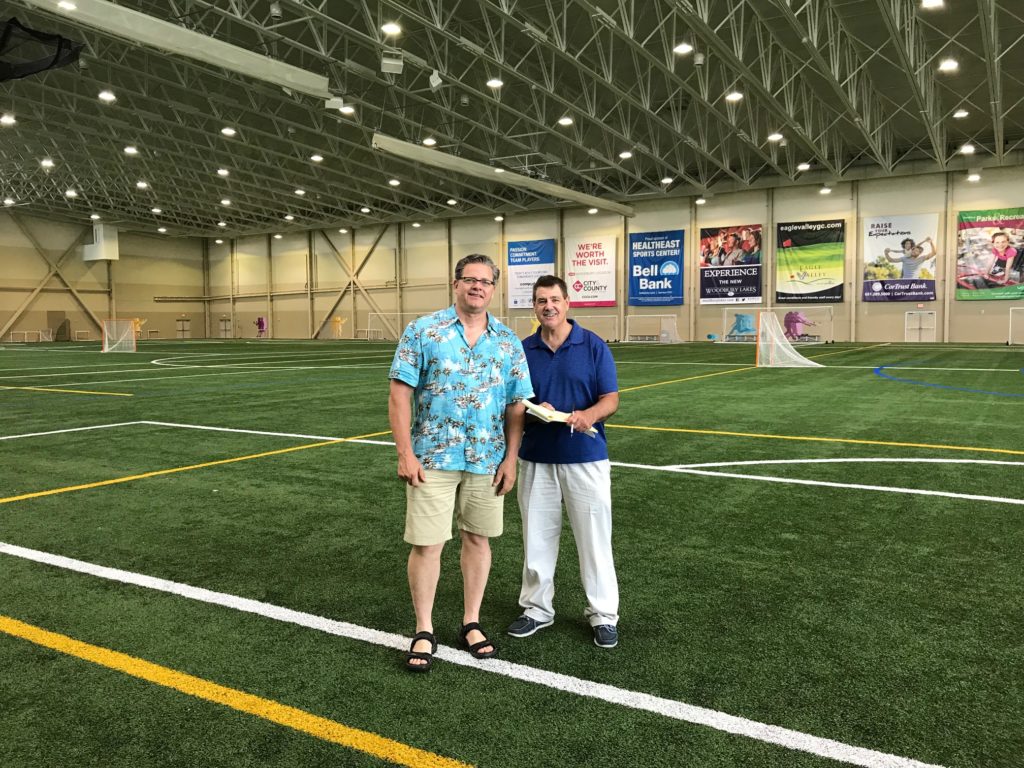 Our inaugural expo had a phenomenal turnout in 2018! 800 attendees were delighted to meet with almost 80 vendors from all over the U.S. dedicated to helping baby boomers and seniors live their best life. For 2019, we are focusing even more on promoting active living by including more interactive activities such as offering a "Marketplace" sampling of activities/mini-classes through South Washington County Community Education, pickleball demonstrations and participation, as well as on-stage dancing and theatrical demos and performances – with much more in store!
Presented by: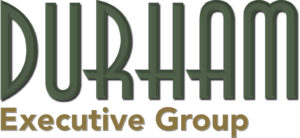 For more information or to exhibit, visit the website or contact John Durham (651) 231-2191